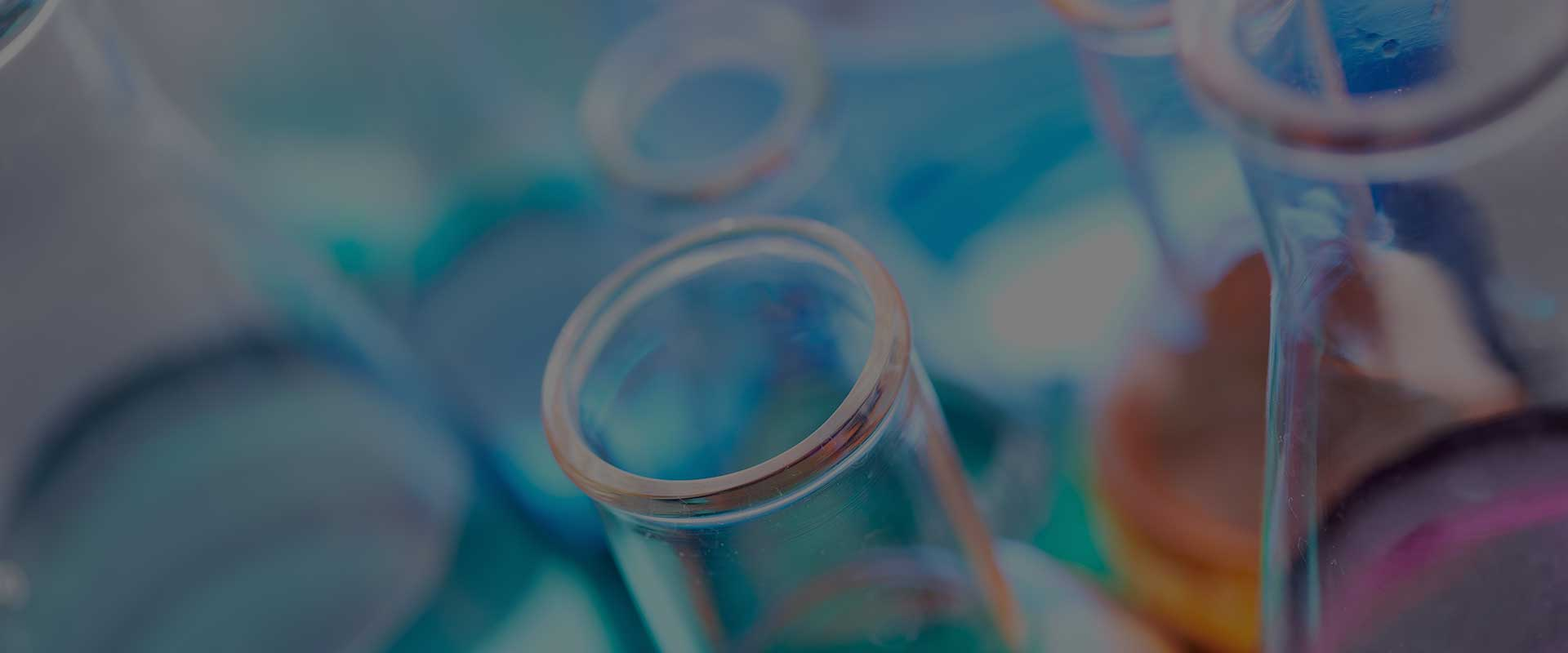 As a matter of fact, the sudden outbreak of the epidemic in 2020 has seriously affected the steady development of international trade and imposed a heavy financial burden on many enterprises. As the negative impacts of the epidemic subsided and to better help manufacturers at home and abroad explore the overseas market, the 22nd China International Industrial Fair continued to be held at a super large scale (with 9 professional exhibitions). ACI Conference & CIIF 2020 Shanghai is the most influential international industry brand exhibition in China.
Being an important window and economic and trade exchange and cooperation platform, ACI Conference & CIIF 2020 Shanghai has attracted 2238 exhibitors from 22 countries to develop their business and explore the international market.
One of the purposes of B&D's participation in the ACI Conference & CIIF 2020 Shanghai is to show the air compressor and popularize the knowledge of the air compressor to the participants, so as to enhance the popularity of the air compressor in the industry and bring potential partners. At the event, three types of air compressors (screw air compressors, scroll air compressors, centrifugal air compressors) attracted a large number of participants to consult and watch, giving B&D more confidence to develop and upgrade higher quality air compressors and bring more intelligent air compressor solutions for target customers.
At ACI Conference & CIIF 2020 Shanghai, the intelligent characteristics of the B&D (Baldor) screw air compressor once became the focus of attention. This time brought new products to demonstrated domestic and abroad clients, which include LS Series(Ultra quiet fully enclose canopy vertical configuration screw air compressor), TK Series(All-in-on high pressure screw air compressor special for laser cutting use), BL Series Blower, GS Series Water lubricated double rotary screw air compressor(unique in the industry, DM Series Oil free Screw air compressor (without lubricant). All of them will firstly into domestic market, and into oversea market in coming future. As for domination of each series, TK Series is special for it let B&D (Baldor) air compressor become a first and only one who make the single stage screw air compressor to 25 bar and for laser cutting industry. GS Series into market since September, and clients' reaction already exceed our expectation, orders overwhelming this years production capacity. Then we stopped accepting oversea orders for this models till move to the new factory site next year. LS, DM, BL Series have more stories to share, what is yours with ours?